Sunday, 7 May 2017
Thank You so much Maureen Abood of Rose Water & Orange Blossoms for your amazing recipe,
Lebanese Almond Baklawa Fingers
Here is mine : )
Monday, 1 May 2017
Made these flowers from wet hand felted Kauni roving.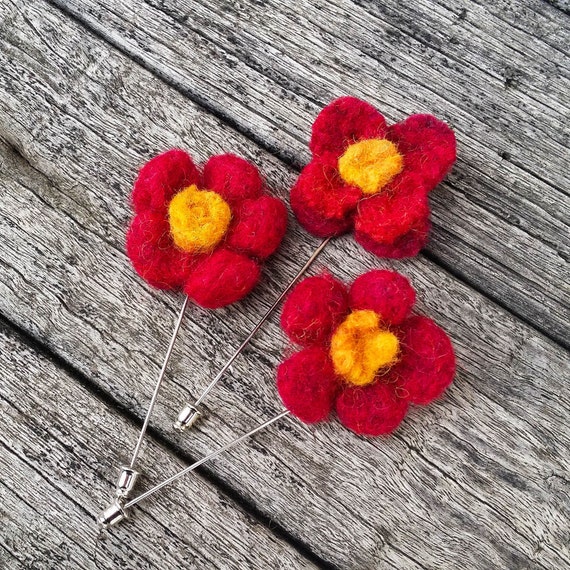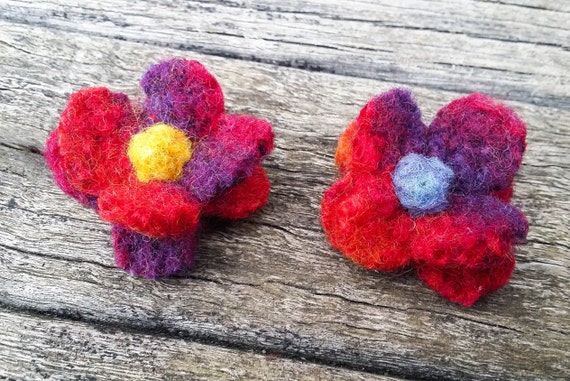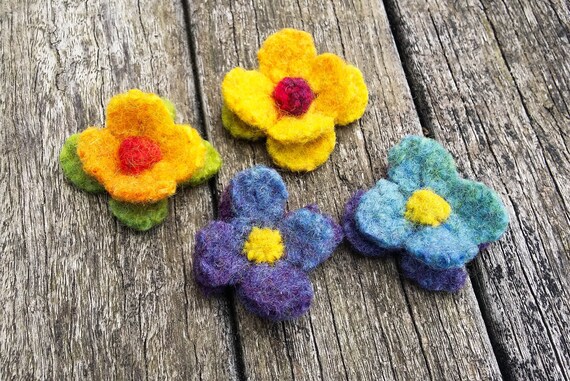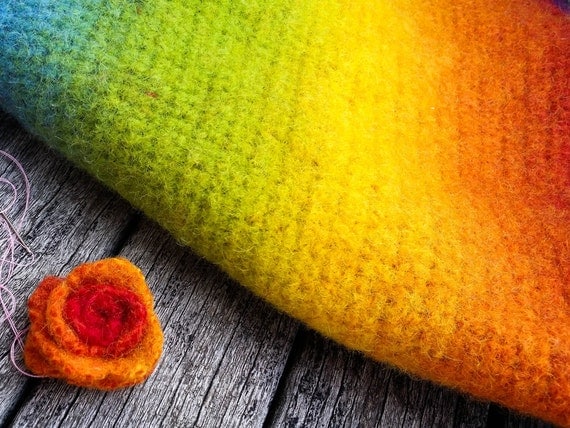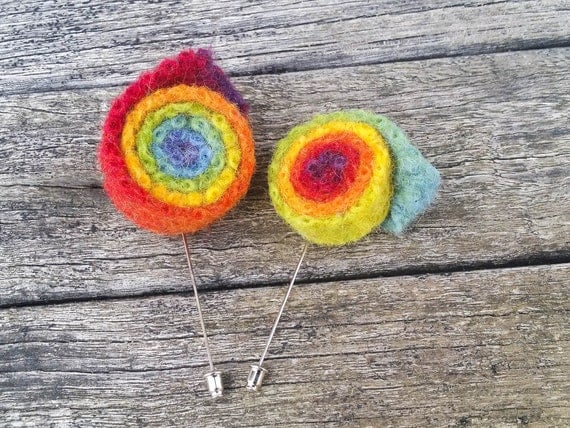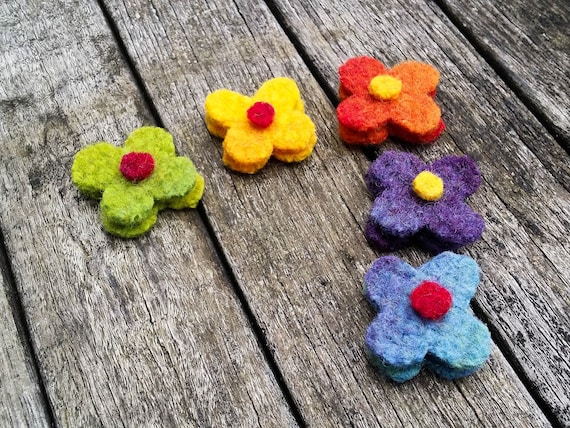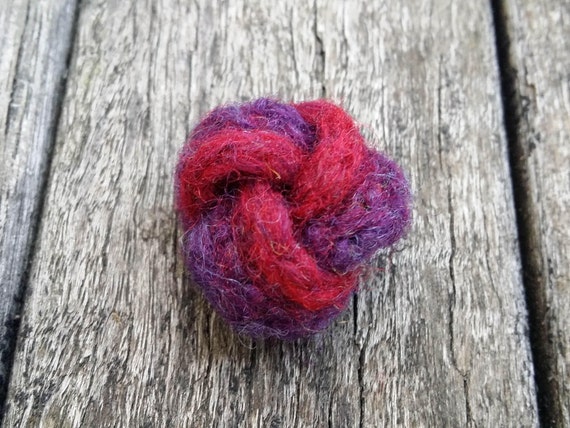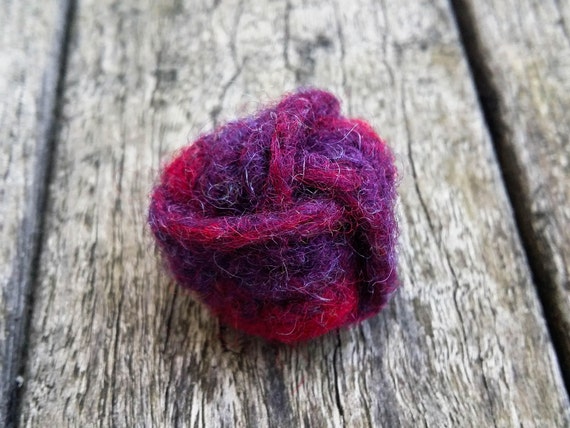 Crochet and felted this bag in 2012, but now repurpose to make the above flowers.
Saturday, 4 March 2017
Just showing off my beautiful Singer 201K Sewing Machine. She is 63 years young.
She came with an antique Brentwood Cover
+ heaps of accessories and bobbins, original replacement light bulb + a tube of used 1954 Singer lubricant!
She is cleaned, oiled and now ready to 'rock'.